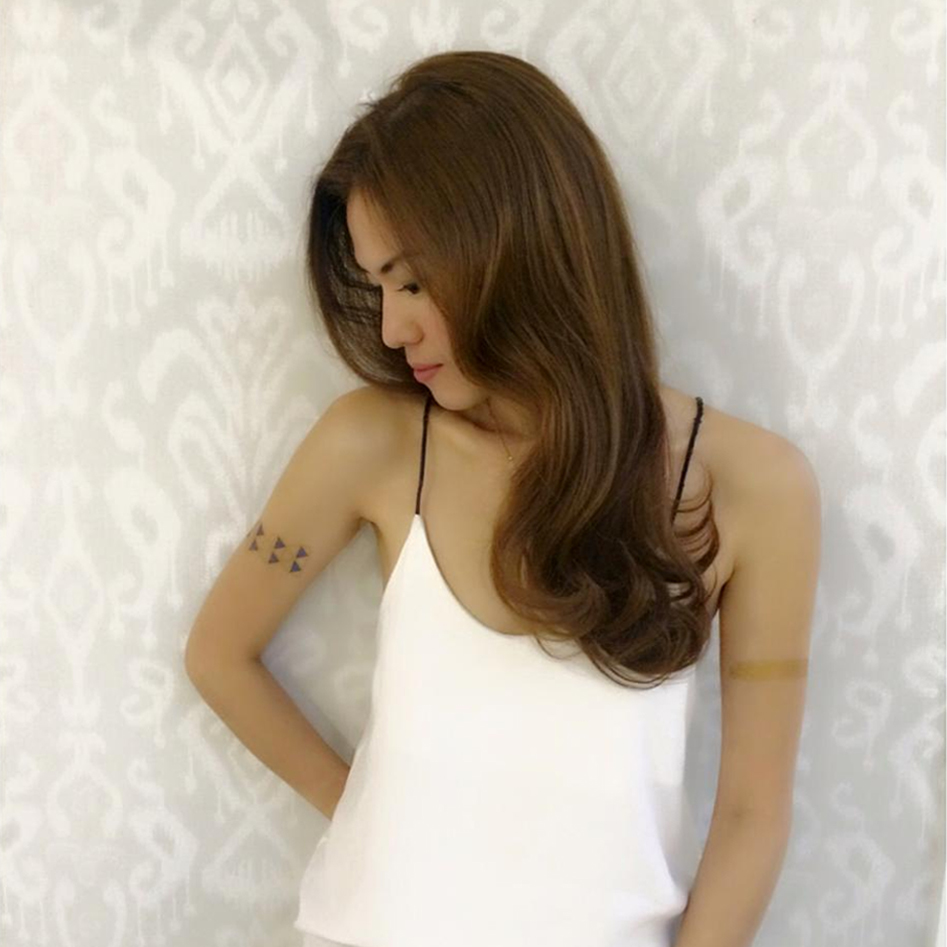 I am all about food, travel, food, food, travel, and more food. I put up this blog to document my everyday musings, food adventures, my kitchen creations, or just pretty much my everyday quirks and rants about life. (In short, Instagram isn't really enough for a more detailed experience. =P)
Here it goes…come follow me and see my latest resto find, travel spot, kitchen creation, or just read about random stuff.
I am also open for suggestions and comments as well. In the future, I hope this blog serves as a hub for sharing ideas too, I want to know what YOU think! Thank you so much for dropping by and I hope you enjoy my site!
Xoxo
KT
Kristine Tanyag, or KT, is a graduate of Poveda Learning Centre and took up Childhood Development Education at University of Asia and The Pacific. She became a pre-school teacher at Centre for Childhood Education for 7 years and taught the level for Toddlers until Nursery 2. During the summer, she would conduct month-long cooking classes for the children which she did in the pre-school or privately at home upon request. Since she enjoyed food so much, aside from cooking, she made her own line of spreads under her brand, KT's Kitchen. She makes homemade Peanut Butter, Chocnut Butter, Salted Caramel, and S'mores. These are sold online through Instagram (@ktskitchen11) or selected bazaars. After awhile, she ventured into real estate in Rockwell Land for a few months and then finally, settled for the family business. She is currently in the automotive service and manages Autostrasse, a car care shop in Antipolo City.